It only gets smoother from here.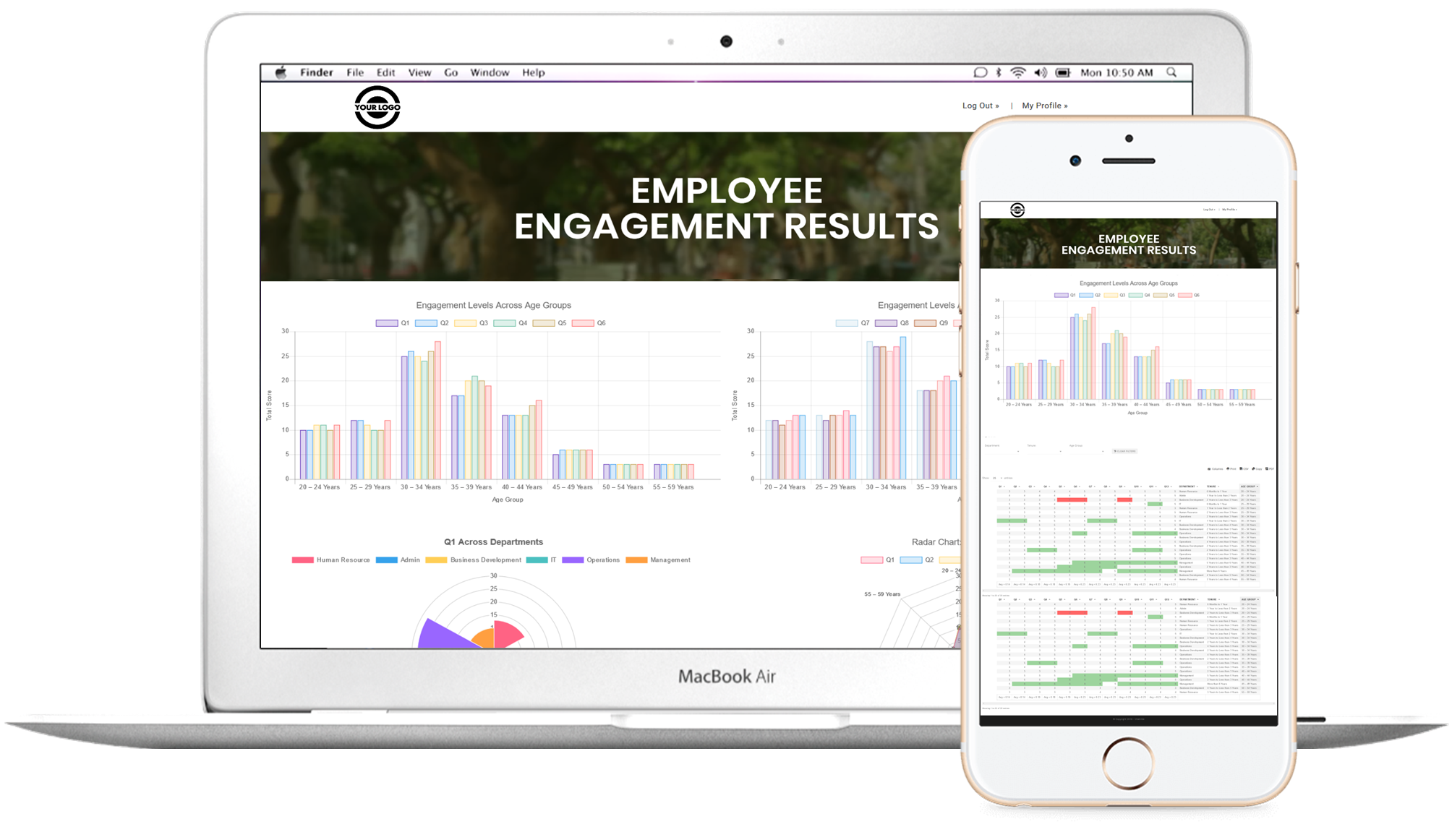 Get analytics in weeks instantly
▷ QuikvibesTM Real-time Data Analytics
▷ Interactive Data Visualisations
▷ Advanced Multi-tiered Data Filtering
▷ Multi-Platform Supported
▷ Customisable Look-and-feel
fall in love with Quikvibestm
Quicker Analytics for Faster Solutions
Log in to your account anywhere, anytime to access your insights. You could start planning your post-survey actions even before the completion of your data collection.
Get access to instant results and insights from your research throughout the data collection period. #keepingitfresh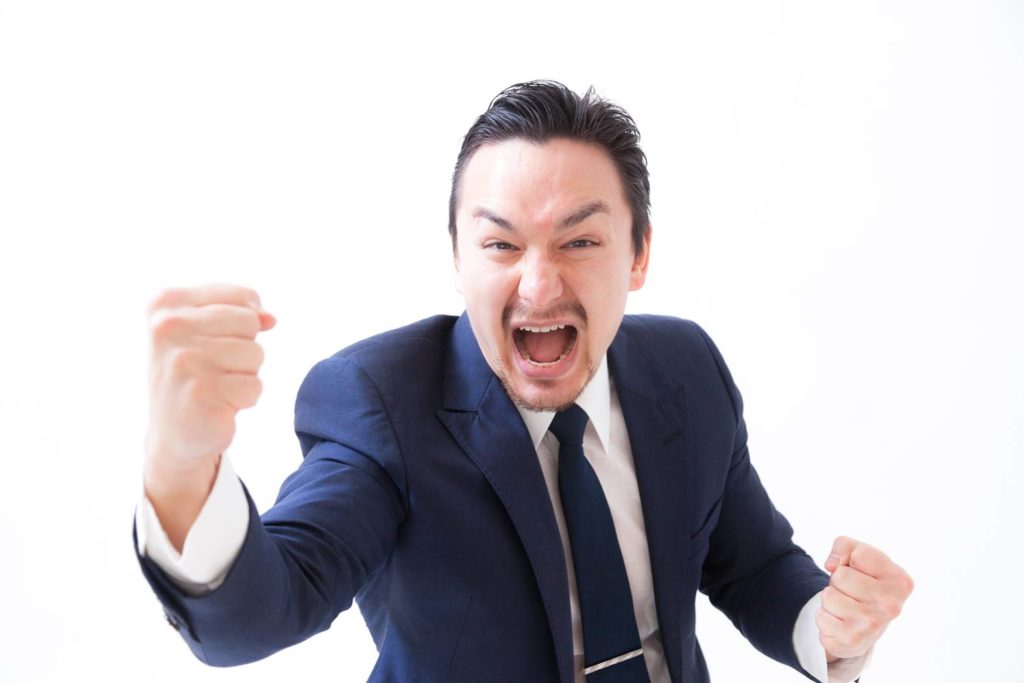 Gain access to our best data storytellers and the utilities of QuikvibesTM at the same time when Vibetribe partners with you. #onwardstogether
Got an Idea? Need advice or validation? Hear our honest opinions.