See your business the way your customer does
Evaluate the performances of your business touchpoints and compare results with your direct competitors.
Performances of customer facing fronts determine the degree of loyalty
Apart from an evaluation of service performances, mystery audits analyse many other commercial aspects of your business.
In addition to providing an on-the-ground experience, results from mystery audits incorporate best practices which will enable you to optimise each individual interaction that your staff have with the customers. It also serves as a dipstick for your customer satisfaction levels.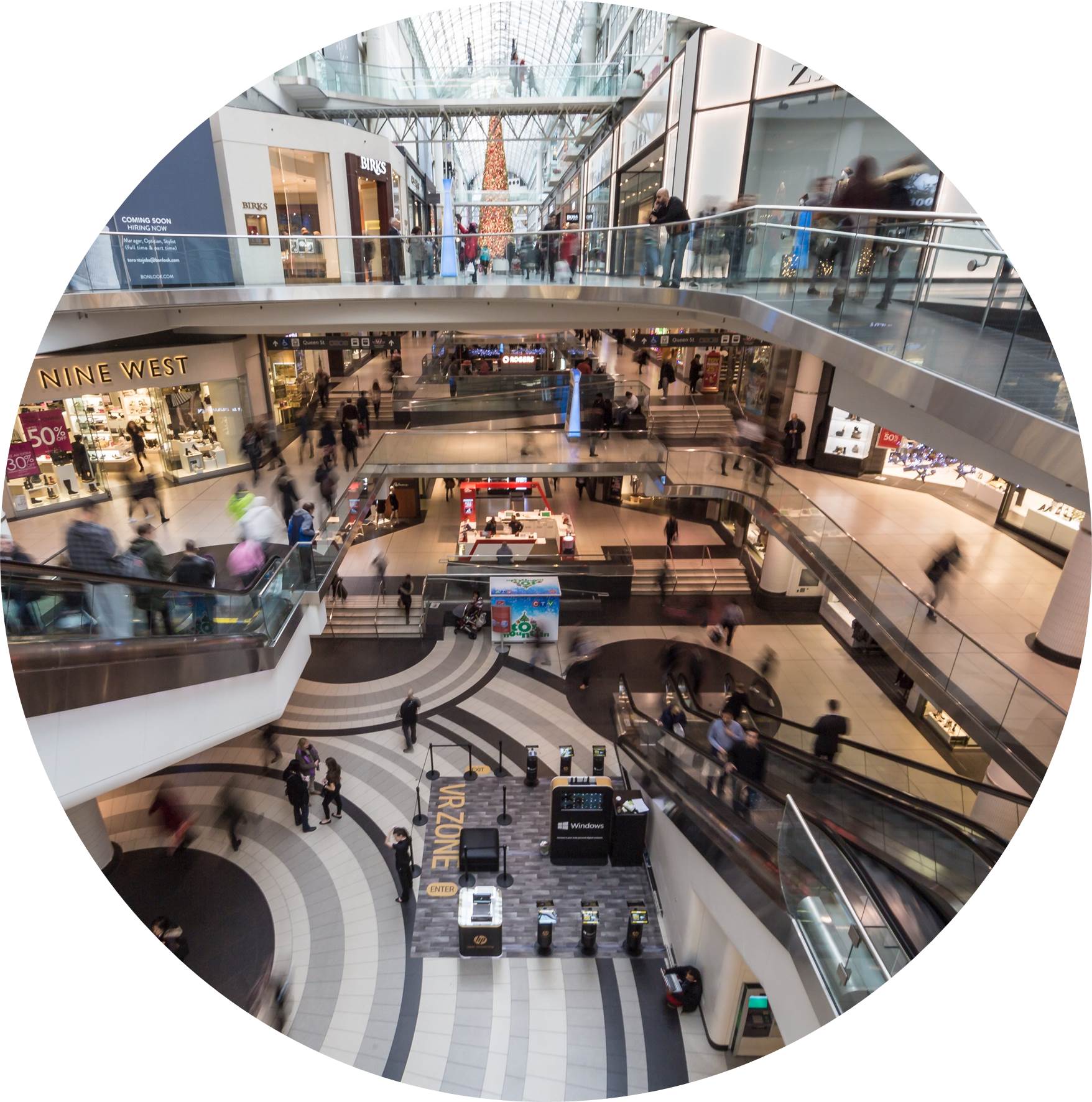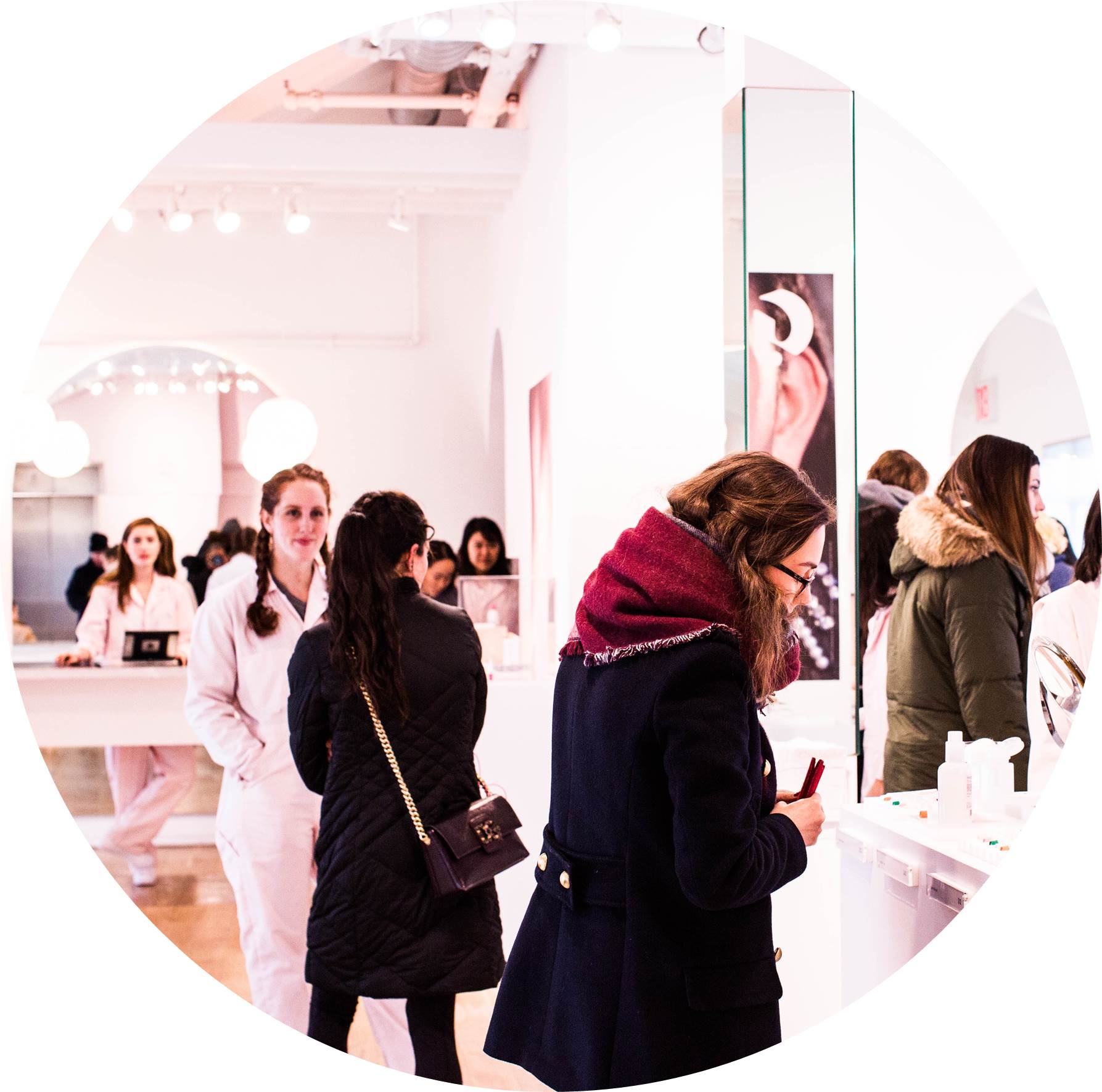 You have set great standards but is anyone following them
Did you ever have a brilliant strategy to improve your organisation's performance?
So your staff receive training to understand and apply this new strategy. However, the books showed that your organisation didn't experience an improvement in revenue or the number of customers. Perhaps not all of your staff attempted the new technique or maybe the idea wasn't as effective as you thought it to be.
Should you continue with this strategy or resend your staff for training? Unless you have an unbiased mystery shopping program, we can only rely on guesswork.
Not all customers are expressive but it doesn't mean that they don't care
Are there gaps between your customers' expectations and their actual experiences? Do we know how large are these gaps?
We are all familiar that bad publicity affects brand image significantly – imagine an upset customer taking to social media to complain about their poor experience. While such reviews shouldn't be discredited, we all understand that they may not paint an accurate picture of what other customers experience. Yet such reviews have huge impacts to any organisation's bottom line.
While not all customers take to social media whenever there are gaps between their expectations and experience, we should not take it for granted that they don't care about it.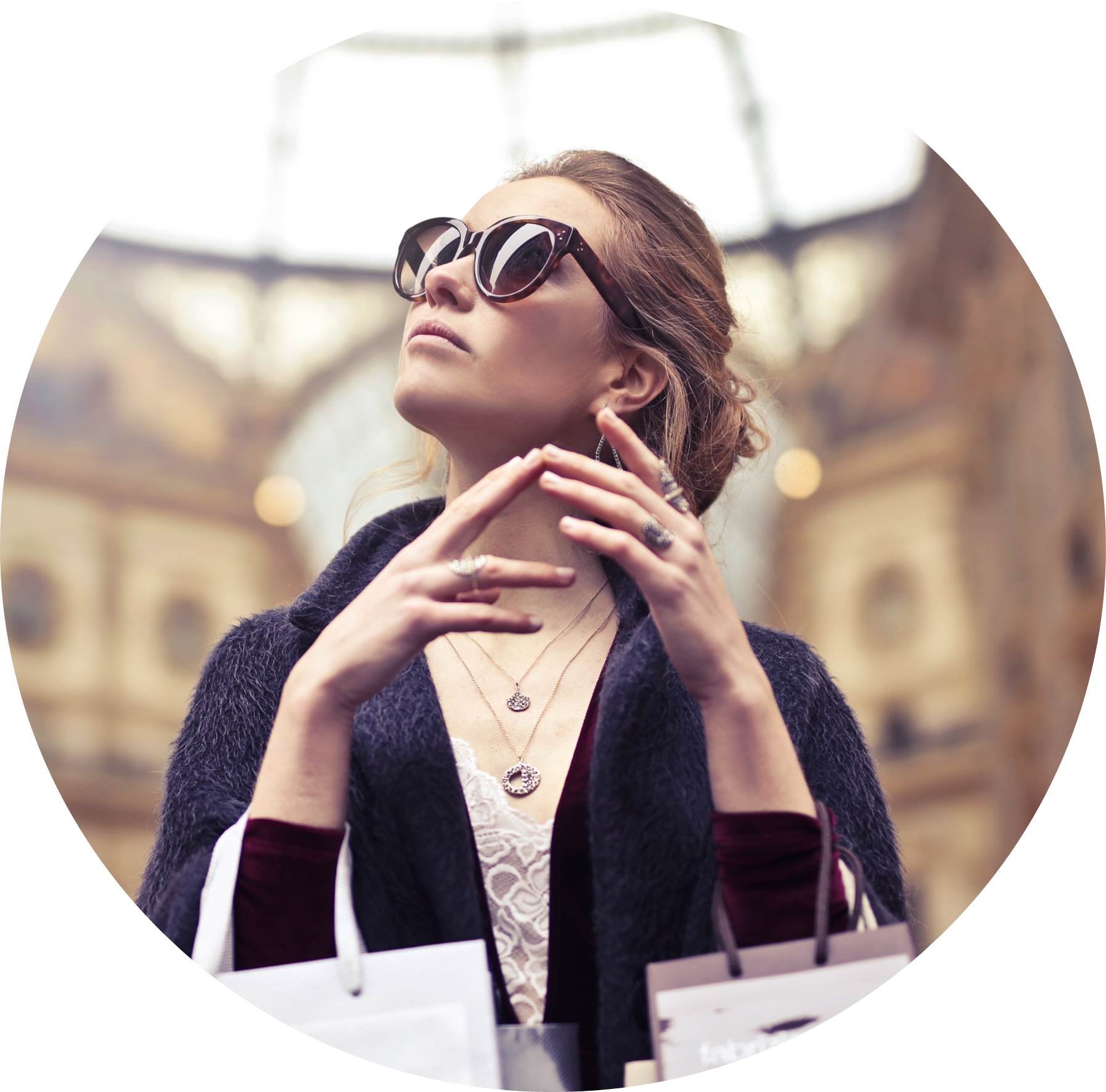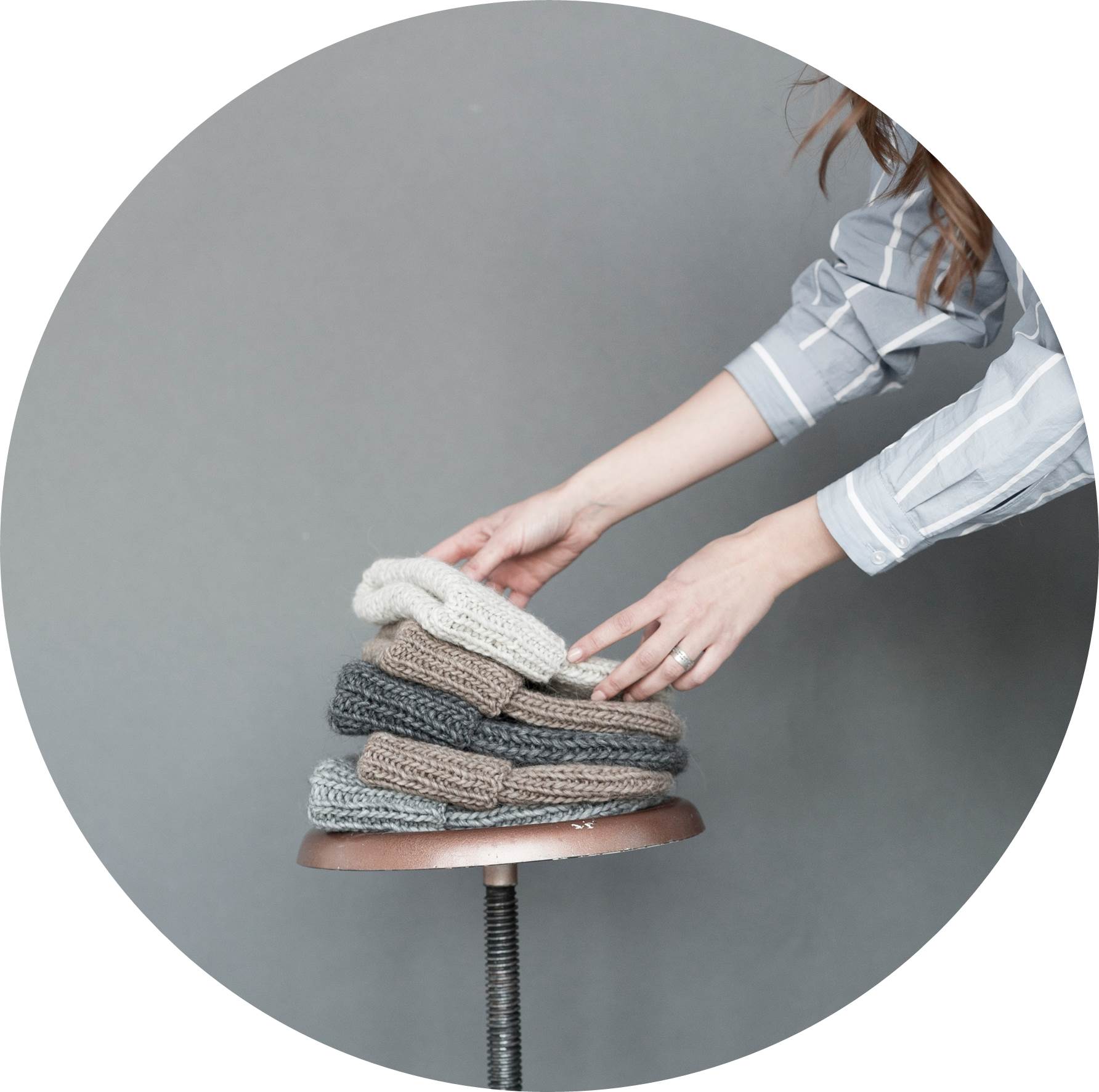 Differentiate your business from competition with great service quality
The wealth of data received from our mystery audits will help you determine areas for improvements, touchpoints at risk as well as key strengths in your operations.
The results will facilitate the development of training content or the refinement of your existing service standards. You could even create an incentive program for your staff by setting targets based on the audit results.
Got an Idea? Need advice or validation? Hear our honest opinions.