Just the essentials, without the frills
We started Vibetribe with a mission to make data and analytics accessible to anyone who needs it to make tomorrow's decisions freely. With our core in market research, our veteran tribe of researchers aim to build a global community that has access to reliable data and analytics to make everyday decisions.
We run free inexpensive projects for founders, small businesses, social organisations, challenger brands and bold innovators.
Our work embraces the core values which our tribe breathe; "Open", "Quality Driven" and "Ownership".
Each action that we take during the project is transparent – we keep you in the loop throughout your entire experience with Vibetribe. With transparency deeply embedded in our business model, you can sit back and relax while we manage the cruise controls.
Our Commitment to Quality
At Vibetribe, we believe in a risk-free and rest-easy experience for all our clients. Our Risk-Protection FrameworkTM is a testimony to our commitment in quality.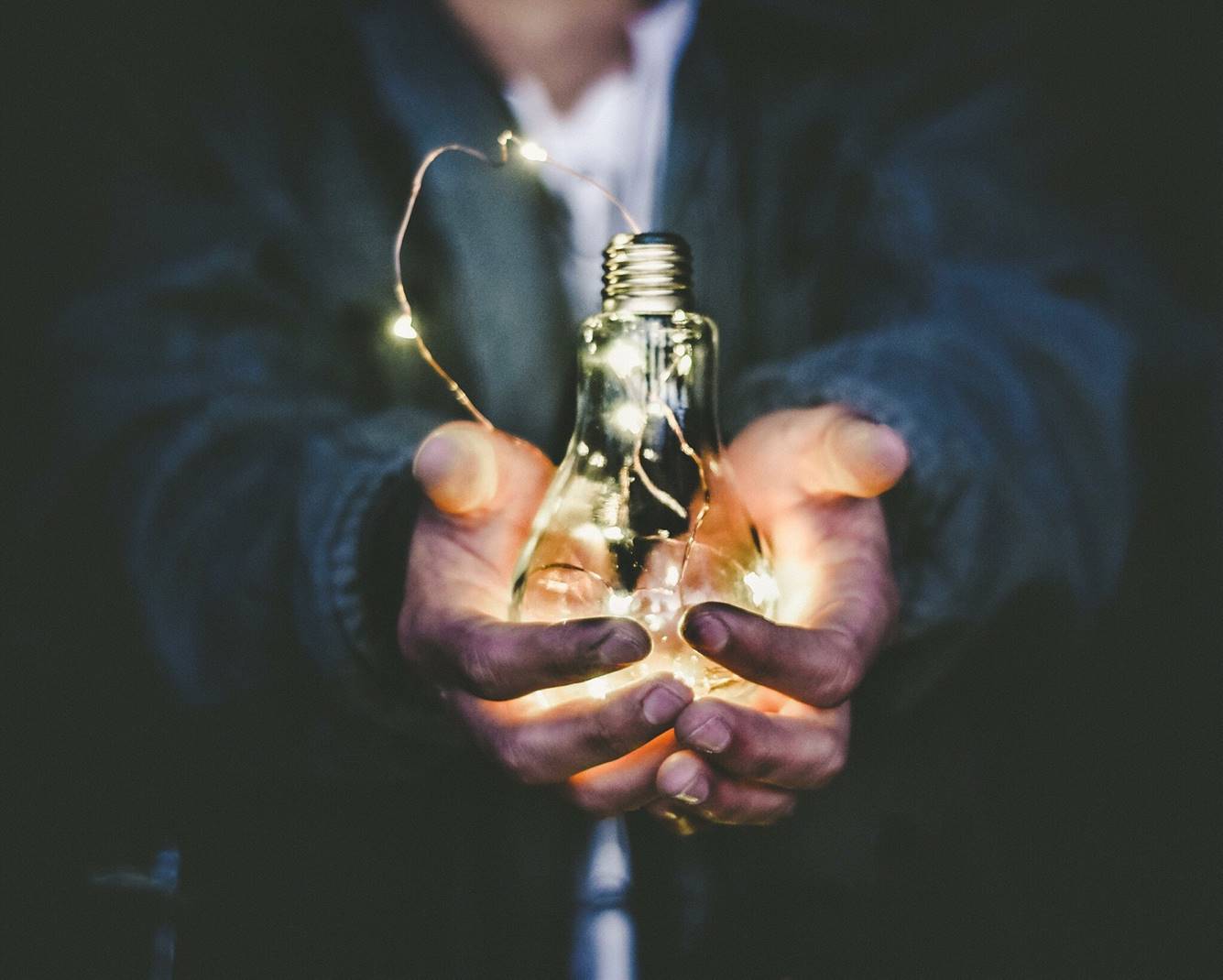 Our home base where work and fun complement each other – 'cause insights can only be inspiring when the research is kept precise, fresh and fun. Fuelled by passion, we present true insights that cut through the clutter and give the best high-fives in town.
Or do you have other questions in mind? We would ♥ to help!